Saudi Arabia Extends The Validity Of Visit Visas Until 30th November Of Visitors In Suspended Countries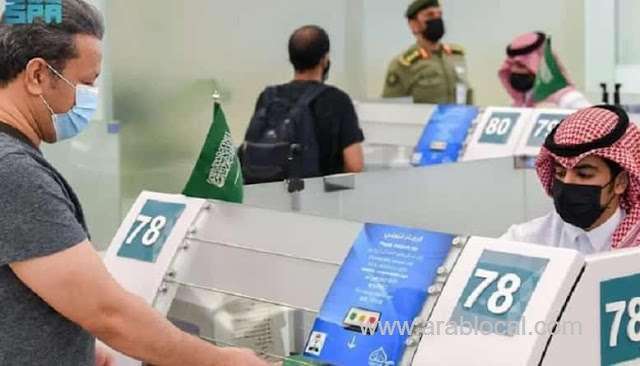 The Ministry of Foreign Affairs in Saudi Arabia announced the automatic extension of validity of visit visas until 30th November for those expats who are outside Saudi Arabia and are in suspended countries.
The decision came in implementation of the directives of the Custodian of the Two Holy Mosques, King Salman bin Abdulaziz Al Saud. The Ministry said the extension will be made automatically until 30th November without charging any fees or financial compensation.
- Currently, The countries which are in the banned list of the Kingdom of Saudi Arabia are India, Pakistan, Indonesia, Egypt, Turkey, Brazil, Ethiopia, Vietnam, Afghanistan and Lebanon. Those who are coming from these countries to Kingdom to stay in any other third country for 14 days before entering into the Kingdom.
- The Ministry of Foreign Affairs further clarified that the beneficiaries of this extension will be holders of visit visas of which the validity had been expired during the period of suspension of direct entry to the Kingdom from the countries after the outbreak of the Corona pandemic.
- The Ministry explained that the extension decision comes as a continuation of the Kingdom efforts to reduce the effects of precautionary measures and its consequences to limit the spread of the Corona virus.
SOURCE : SAUDI EXPATRIATES
Follow us on Facebook and Instagram
For Saudi Arabia Business Directory
For Saudi Arabia Latest News
For Saudi Arabia Daily Exchange Rates
For Saudi Arabia Daily Gold Rates
For Saudi Arabia Latest Offers