Saudi Arabia Expected To Experience Second Heatwave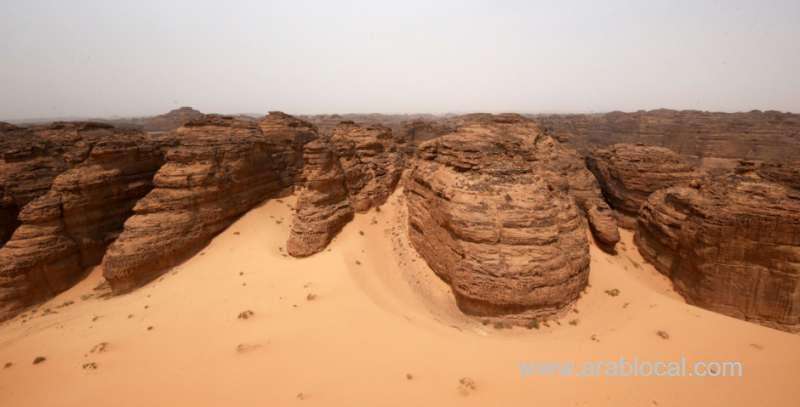 Weather and climate researcher Abdulaziz Al Hussaini, a member of the "Tasmiyat" committee, expects a second intense heatwave that will affect the kingdom from Tuesday.
"It is expected that the temperature will record above its annual average on these days of the year after the past two days were around average," he said via Twitter.
Temperatures are expected to reach over 50 in the eastern province and the Gulf, and exceed the mid-forties in parts of Riyadh, Qassim, Mecca, and Medina. The northern region, Tabuk, Al Jawf, Hail, Najran, and Jazan, will see temperature range from 36 to 42 degrees Celsius, and that the heatwave will continue for three days.