Saudi Arabia Calls On All Muslims In The Kingdom To Sight Shawwal Crescent On Tuesday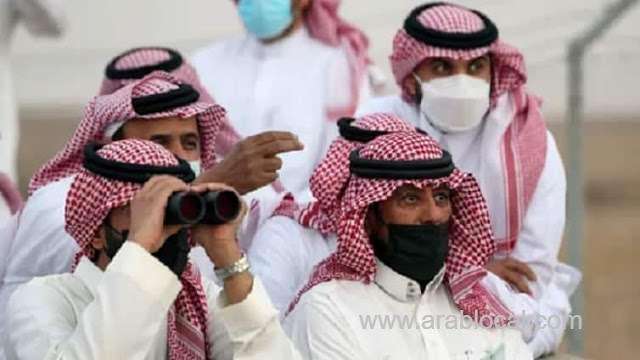 The Supreme Court in Saudi Arabia has invited on all Muslims all over the Kingdom to sight the crescent of the Shawwal month on Tuesday evening, 11th May 2021 (29th Ramadan, 1442).
The Supreme Court called in its announcement to those whoever sights the crescent by naked eyes or through binoculars to report it to a nearest court and register his testimony, or report to an authority of the region's center in his area to facilitate his reaching to the nearest court.
- The sighting of the Shawwal crescent marks the end of the holy month Ramadan this year and start of celebration of Eid Al Fitr.
- In case the crescent is sighted on Tuesday (11 May) evening, The Eid Al Fitr will be celebrated on Wednesday (12 May), If the new moon is not sighted, Wednesday will mark as regular fasting day then Eid Al Fitr will be celebrated on Thursday, which is on 13th May 2020.
SOURCE : SAUDI EXPATRIATES
Follow us on Facebook and Instagram
For Saudi Arabia Business Directory
For Saudi Arabia Latest News
For Saudi Arabia Daily Exchange Rates
For Saudi Arabia Daily Gold Rates
For Saudi Arabia Latest Offers