Saudi Arabia Announces The Arrest Of A Person Who Offended God And Referred To Public Prosecution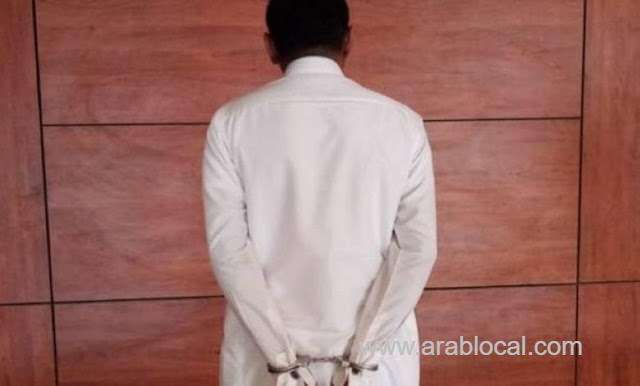 The Riyadh Police in Saudi Arabia announced the arrest of a citizen who abused God, via Twitter, which sparked a wave of anger and sharp criticism from many Saudi tweeters.
The media spokesperson for Riyadh police said that the security follow-up resulted in the identification and arrest of a Saudi national, after he spoke in one of the areas of the "Twitter" communication platform with words that insult the God.
- The Riyadh Police spokesperson confirmed that the accused had been arrested and the initial legal measures taken against him, and referred him to the Public Prosecution in the Riyadh region, according to the report of Saudi Press Agency.
- Yesterday, The Public Prosecutor in the Kingdom issued an order to arrest and bring a person who appeared on Twitter platform with words that offended the God and to initiate the procedures with him, after verifying the authenticity of the content attributing it to him.
- According to the statement of Saudi Public Prosecution, "It will not spare any effort or pursue and criminalize the promoters of ideas that harm religious values and bring them to justice, and at the same time it is continuing to shut off such ideologies who are trying to spread their ideas in the society".
SOURCE : SAUDI EXPATRIATES
Follow us on Facebook and Instagram
For Saudi Arabia Business Directory
For Saudi Arabia Latest News
For Saudi Arabia Daily Exchange Rates
For Saudi Arabia Daily Gold Rates
For Saudi Arabia Latest Offers