#Saudiairlines has set 7 conditions for passengers who are returning to #Saudiarabia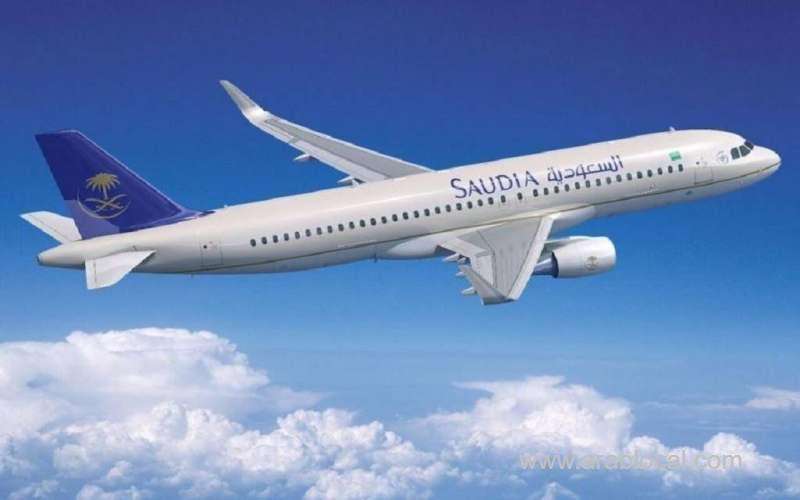 Saudi Airlines has set 7 conditions for passengers who are flying to Saudi Arabia through its flights, calling all the returning passengers to follow the health precautions and conditions issued by the Ministry of Health in Saudi Arabia.
1. The condition includes all passengers must fill out and sign Health Disclaimer Form then hand it over to the Health control center upon arriving at airport.
2. All arrived passengers must undergo 7 days self quarantine at home (3 days for Health practitioners with negative PCR rest at the end of self quarantine period). Must stay at home throughout quarantine period and not leave except for medical care.
3. All passenger must download and register two mobile applications 'Tatamman' and 'Tawakkalna'.
4. Arrived passengers must assign home location on Tatamman application within eight hours of arrival time. otherwise it will be informed to responsible authority to take action.
5. Passengers must monitor Corona virus symptoms and immediately call 937 in case of any symptoms appeared or go to primary healthcare center or emergency if needed.
6. Everyday they must take assessment in Tatamman application, must follow precautionary procedures during self-quarantine at home as stated in Health Disclaimer Form.
7. To view more restrictions and exemptions, visit the airlines website
- According to the sources, Saudi Arabia extends its ban on International flights till 23:59 of September 29th, However, It is not clear whether the ban will extend further or not.
SOURCE : SAUDI EXPATRIATES