Saudi Airlines Clarifies On Transfer Of Flight Tickets And Name Change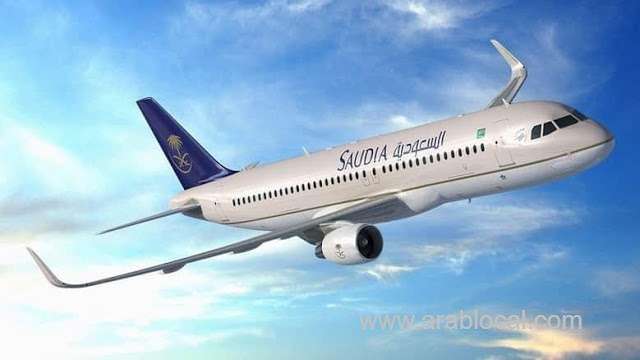 Saudi Airlines (Saudia) clarified that, it is not possible to transfer the ownership of flight tickets or change the name of the flight tickets.
This came in response after an inquiry from one of the beneficiaries, asking, "How can the ownership of a ticket be changed from one person to another?"
- The official Twitter account of Saudi Airlines responded it saying, "The name cannot be modified in the flight ticket, but you can only cancel and refund it and then make a new reservation for the other person."
- Saudi Airlines added that, "We inform you that the refund process may take from 3 days to 21 days, in the event that the payment method is cash payment, and in the case of credit card payment, the refund period is up to 45 days, and you can inquire about the refund request. By visiting Saudi Airlines website.
SOURCE : SAUDI EXPATRIATES
Follow us on Facebook and Instagram
For Saudi Arabia Business Directory
For Saudi Arabia Latest News
For Saudi Arabia Daily Exchange Rates
For Saudi Arabia Daily Gold Rates
For Saudi Arabia Latest Offers