Riyadh Labor Office Meets Target In Settling Disputes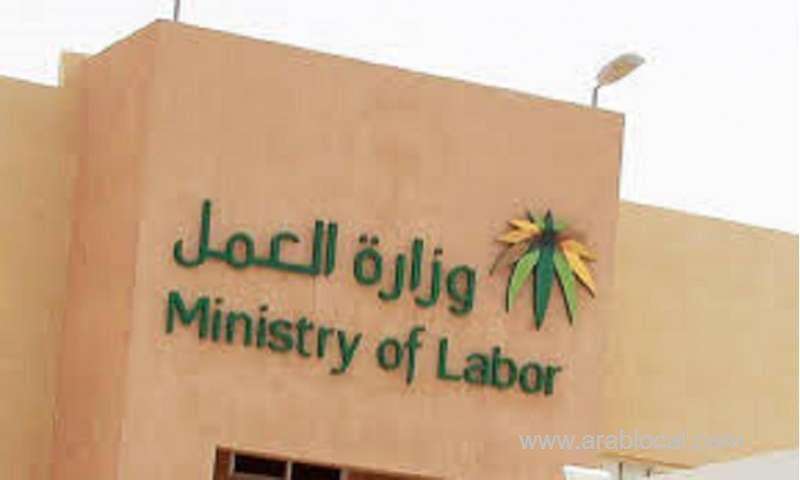 The Friendly Settlement Department at the Labor Office under the branch of the Ministry of Human Resources and Social Development in the Riyadh region achieved the targeted reconciliation rate during the last month of December. The department had received 1,689 cases, which was the highest among the friendly settlement departments at the labor offices across the Kingdom.
During the same period, the department was also able to recover SR5 million by settling disputes and helped forge reconciliations between workers and business owners in the settlement sessions that were carried out remotely.
The Riyadh department had been keen throughout the past year to achieve the required reconciliation ratios and to provide a healthy work environment for all parties by ending labor cases in establishments and institutions.
It is noteworthy that the Ministry of Justice had unveiled in October 2018 a new mechanism under which labor offices across the Kingdom would have a period of 21 days to amicably settle labor disputes. If no settlement is reached in 21 days, then labor offices should electronically submit the case to labor courts.
The ministry has classified labor cases into three categories: Employee and employer dispute, cases concerning domestic workers, and complaints of both employees and employers against the decisions taken by the General Organization for Social Insurance (GOSI) pertaining to subscription, registration, and compensation.
SOURCE : SAUDI GAZETTE
Follow us on Facebook and Instagram
For Saudi Arabia Business Directory
For Saudi Arabia Latest News
For Saudi Arabia Daily Exchange Rates
For Saudi Arabia Daily Gold Rates
For Saudi Arabia Latest Offers