Riyadh Labor Finishes Procedures For 700 Final Exit Requests During Eid Holidays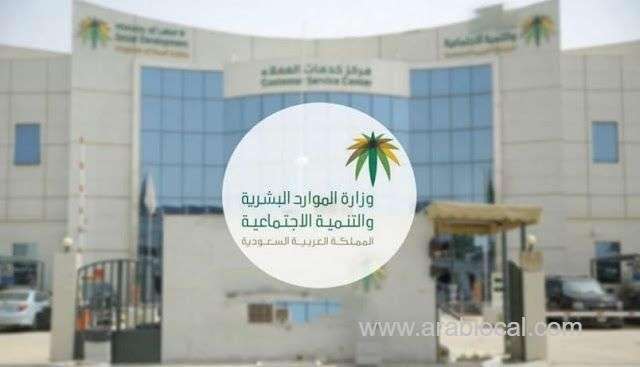 The Department of Labor Relations at the branch of the Ministry of Human Resources and Social Development in the Riyadh region has finished issuing nearly 700 work permits for the purpose of issuance of final exit during the five days of the Eid Al-Adha holidays.
The department also examined 370 false requests related to work and settled the dues of 27 deceased persons.
It is noteworthy that the department's tasks include issuing work permit for the purpose of final exit in the event of the expiry of iqama (residency permit) of expatriates who want to leave the Kingdom on final exit.
It also handles transfer of services of foreign workers without personally approaching the employer, in addition to clearing the dues of the deceased workers and handling cases of runaway workers.
SOURCE : SAUDI GAZETTE
Follow us on Facebook and Instagram
For Saudi Arabia Business Directory
For Saudi Arabia Latest News
For Saudi Arabia Daily Exchange Rates
For Saudi Arabia Daily Gold Rates
For Saudi Arabia Latest Offers