Rain Is Expected In Four Regions This Week, According To The NCM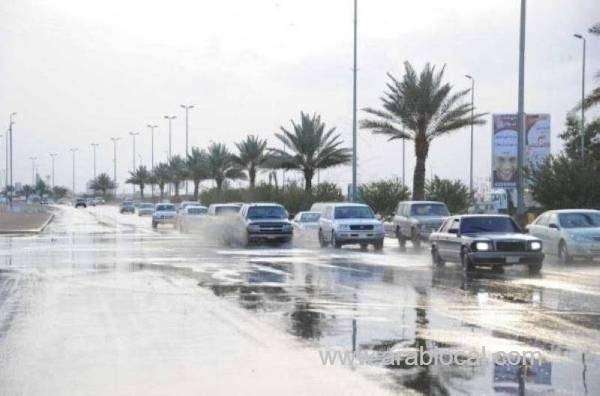 On Sunday, the National Center of Meteorology (NCM) reviewed some weather features for the Kingdom over the next few days.
From Monday to Saturday, chances of rain are expected in the heights of Asir, Jazan, Makkah and Al-Baha.
A dusty surface wind activity is expected in the eastern region, the southern and eastern parts of the Riyadh region, and along the coast of Makkah, Asir, and Jazan, especially along highways.
The center confirmed that Abqaiq, Dammam and Qaisumah recorded 47 degrees Celsius on Sunday, making them the hottest cities in the Kingdom.