More Than 780,000 Doses Of Corona Vaccine Have Been Given So Far - Health Ministry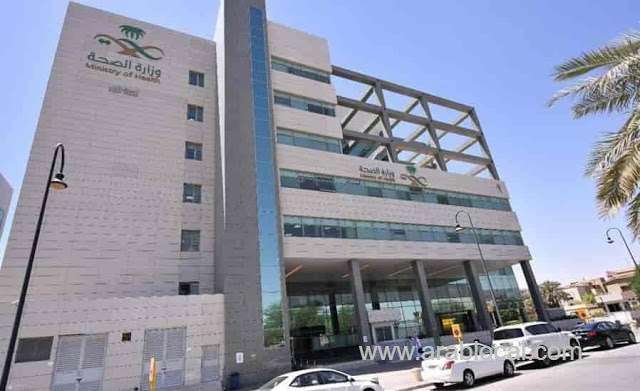 The Ministry of Health in Saudi Arabia confirmed that the number of new Corona vaccine doses given so far in the Kingdom has reached more than 780,000 doses.
The Health Ministry highlighted that the second dose of the Corona vaccine must be of the same type of vaccine.
The spokesman for the Ministry of Health, Dr. Muhammad Al-Abd Al-Aali, said during the press conference held today, Sunday, those who received the new Corona vaccine must stick to the precautionary measures, pointing out that the indicators of the Covid-19 pandemic in the Kingdom are still fluctuating.
- The Ministry of Interior said that after obtaining a health passport following vaccination with the Corona vaccine, it is necessary to stick to wearing a mask until the end of the pandemic.
- The Interior Ministry spokesman Lieutenant Colonel Talal Al-Shalhoub highlighted the need to wear the mask when stopping at checkpoints, indicating that security personnel will continue to arrest violators of the precautionary measures.
- The Ministry of the Interior called on all citizens and residents to stick to precautionary measures and preventive measures at the outside request sites for restaurants and cafes, and to avoid congestion at sales outlets.
SOURCE : SAUDI EXPATRIATES
Follow us on Facebook and Instagram
For Saudi Arabia Business Directory
For Saudi Arabia Latest News
For Saudi Arabia Daily Exchange Rates
For Saudi Arabia Daily Gold Rates
For Saudi Arabia Latest Offers