Ministry Of Commerce Offers 6 Tips To Help You Avoid Fraud And Scams In E-commerce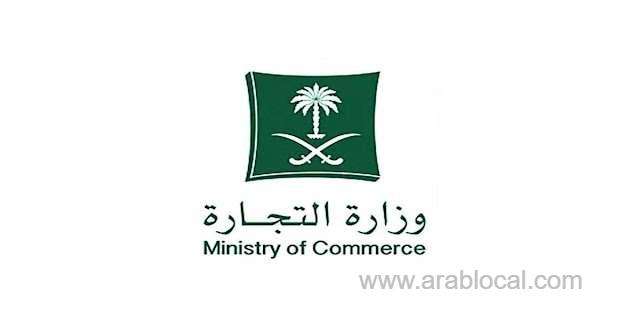 Saudi Arabia's Ministry of Commerce revealed steps to prevent e-commerce fraud, including verifying the store's reliability and ownership of a commercial registry.
Through its official Twitter account, the Ministry of Commerce posted an infographic on how to avoid fraud in e-commerce
* A commercial register or freelance document should be verified as to the store's reliability.
* Make sure you do not complete any payment process outside of the store's website.
* Please do not deal with any e-payment links sent via Whatsapp or social media.
* Don't make any bank transactions to unknown accounts.
* To complete the process, do not provide any other party with bank card details such as the card number, expiration date, CVV code, and verification code.
* Check the validity of discounts and irregular offers, especially in unknown stores.
It was recently announced that Saudi Central Bank Governor, Dr. Fahd bin Abdullah Al-Mubarak has launched the Join Operations Center for Saudi banks. The center gathers all Saudi banks under one roof, improving client experience and handling confirmed cases of financial fraud.
The establishment of this center stems from Saudi Central Bank's commitment to maintaining the stability of the banking sector and enhancing confidence in it, including setting instructions and mechanisms to protect customers of banks operating in the Kingdom and reducing the commission of fraud crimes related to clients.
SOURCE : SAUDI EXPATRIATES