MAJOR SAUDI CONSTRUCTION COMPANY CHARTERS PAL FLIGHT TO REPATRIATE 353 STRANDED FILIPINO WORKERS IN ITS PETRO RABIGH PROJECT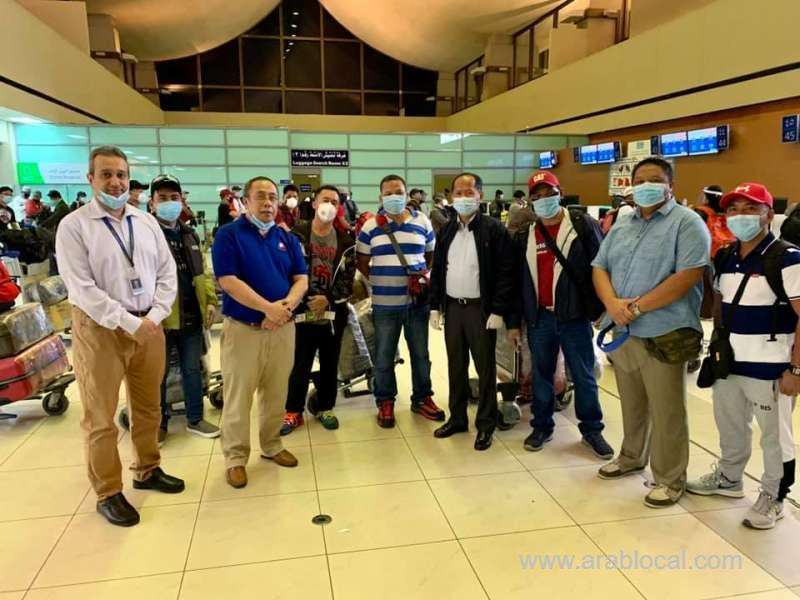 GS Construction Arabia Ltd. (GSCA), the local registered subsidiary of GS Engineering & Construction Corp., a Korea-based company mainly engaged in the construction and civil engineering businesses, repatriated 353 stranded Filipino workers in its Petro Rabigh project on 21 June 2030.
According to the workers, they were originally scheduled for repatriation in April but there were no flights available. The company later decided to charter a Philippine Airlines flight to repatriate the workers without any further delay. Regular international flights to and from Saudi Arabia remain suspended until further notice.
The company arranged the chartered flight with the help of Philippine authorities in Jeddah. Representatives from the Philippine Consulate General and the office of the Philippine Labor Attaché were at the North Terminal of the King Abdulaziz International Airport to assist the workers in the boarding process.
The Philippine Government, through the Department of Foreign Affairs and the Department of Labor and Employment, continues to exert efforts to repatriate Filipino workers who had been economically displaced and stranded in Saudi Arabia and other countries in the Middle East because of the Covid19 pandemic.