Jawazat To Extend Visit Visas For Those Affected By Temporary Ban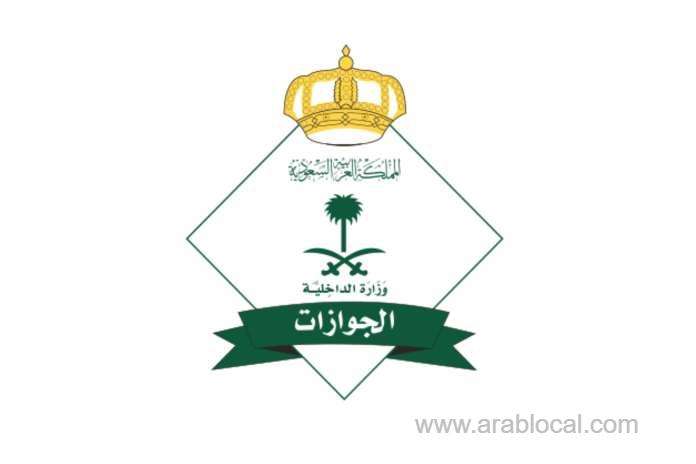 Saudi Arabia's Jawazat announced that all visit visas holders who are currently in the Kingdom and whose visas are about to expire or whose period of stay exceeded more than 180 days can now able to extend their visit visas through Absher website.b
If it cannot extended electronically, one can personally visit to the Jawazat offices for extending visa across the Kingdom. The order came from the Ministry of Interior after the decision of suspension of all international flights to Saudi Arabia for two weeks.
- The decision covers all types of visit visas including Business visit, Family visit, Tourist visit, Treatment visit or work visit visas, However, It can only be renewed after the the completion of the procedures including the payment of required fees.
- The General Directorate of Passports (Jawazat) confirmed that work is being done in coordination with the National Information Center to include the exceptional extension service of the visit visa digitally through Absher electronic portal.
SOURCE : SAUDI EXPATRIATES