Jawazat Denies Reports Of Reopening International Airports After National Day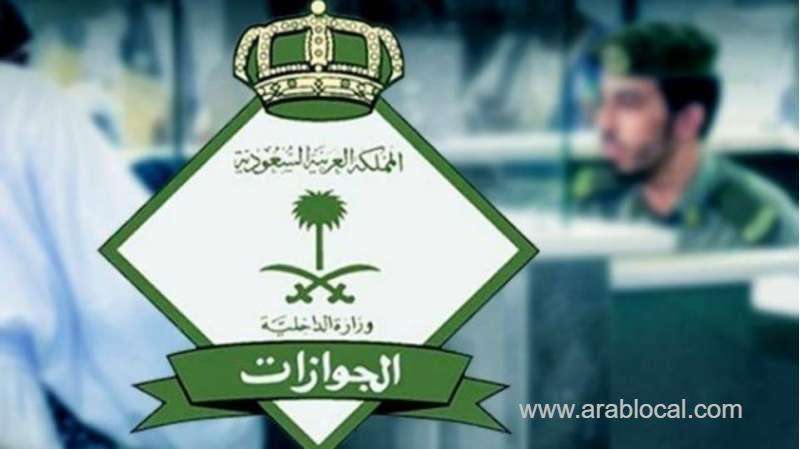 News circulated regarding the opening of international airports and the reception of arrivals after the celebration of the national day. News Floated in social media, which was totally denied by the General Directorate of passports.(jawazat) in their official twitter account.
Saudi Arabia took decision to suspend international flights on march2020, it was a preventive and precautionary measures recommended by competent health authorities to avoid spreading of coronavirus.
Jawazat suggested to keep an eye on credible and official sources for news to avoid rumours or misinformation. Jawazat also added that any decision or instructions regarding this will be aired in official channel.