Jawazat Clarifies The Period Allowed For An Expat To Stay After Iqama Expiry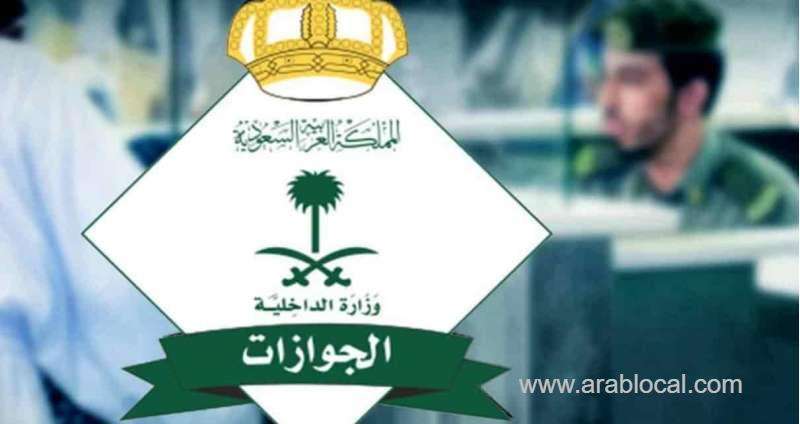 The General Directorate of Passports (Jawazat) in Saudi Arabia, through its official Twitter, specified the period allowed for an expatriate worker to stay in the Kingdom after the end of his stay.
The Jawazat stated that a final exit visa can be issued until before the expiry of iqama or resident's identity, and the instructions require that departure to take place within 60 days from the date of issuing the visa without reference to the validity of iqama.
This response came to a query by one of the beneficiary on the official account of the General Directorate of Passports stating, "How long is a driver allowed to stay in Saudi Arabia after the end of his stay and he wishes to leave the country?"

SOURCE: SAUDIEXPATRIATES