Jawazat Answered About The Final Exit Visa For Expatriates Where A Sponsor Is Deceased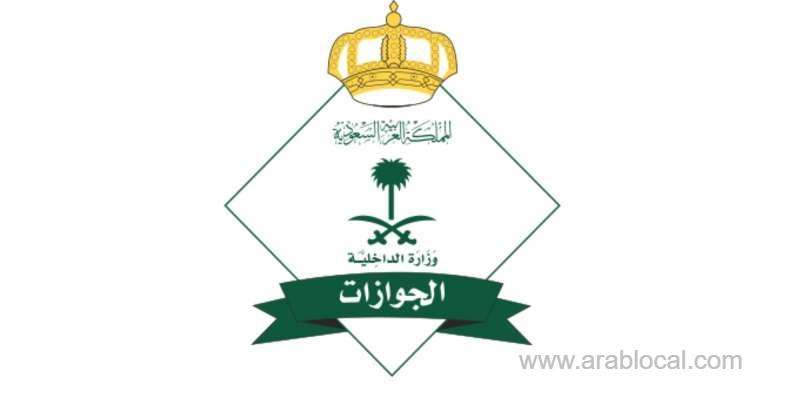 Jawazat answered about the final exit visa for expatriates where a sponsor is deceased. The General Directorate of Passports responded to a question about the mechanism of creating a "final exit" visa for an expatriate driver whose sponsor has passed away.
The General Directorate of Passports (Jawazat) emphasized that an appointment must be booked and the beneficiary reviewed with one of the sponsor's heirs for legal affairs.
And they indicated that the expatriate worker is granted a final exit visa, upon the request of the beneficiary or one of the heirs.
The translation of below tweet is "Peace be upon you, in the event that the beneficiary wants to obtain a final exit visa, an appointment will be booked and the beneficiary will be reviewed with one of the heirs for legal affairs to grant him a final exit visa based on the request of the beneficiary and one of the heirs. May God have mercy on you."
SOURCE XPRESSRIYADH