Human Resources Is Responsible For Handling Work Visa Requests After Saudi Arabia Approves Unified National Platform For Visas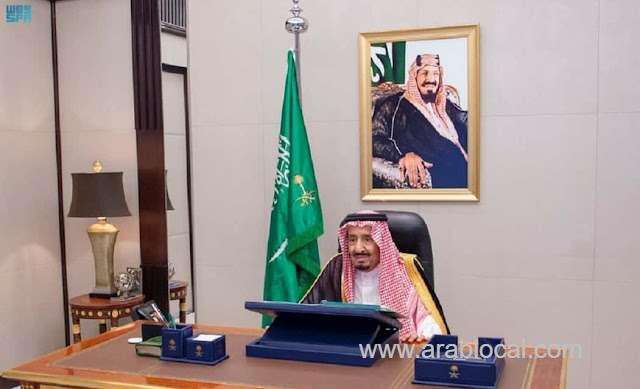 King Salman bin Abdulaziz Al Saud, Custodian of the Two Holy Mosques, approved the Unified National Visa Platform of the Ministry of Foreign Affairs via video conference.
Additionally, the decision declares that the Ministry of Human Resources and Social Development will be responsible for all work visa applications submitted by natural or legal persons and forward them to the Ministry of Foreign Affairs' Unified National Platform for Visas.
The e-visa services platform allows citizens to request both a family visit, as well as a personal visit, which is a service to request a visit to friends or to people with whom they do not have a family kinship.
- The Unified National Platform will allow a citizen to extend a return visa, a service that allows the citizen to extend a return visa for a sponsored person whose visa has expired.
- The platform will also provide authorization requests for work visas, which is a service that permits employers to approve worker requests for work visas to bring in workers from foreign countries.
- The Council also approved the organization of the Premium Residency Center during this session.
SOURCE : SAUDI EXPATRIATES