How The Philippine Peso Became Asia's Best-performing Currency In 2020 Amidst Pandemic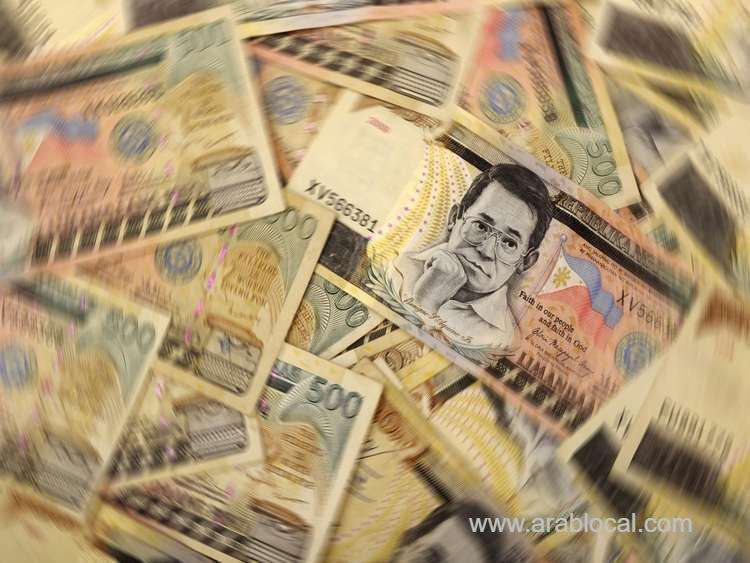 Despite the virus-induced recession, the Philippines remains awash with cash, having reached record-levels of gross international reserves, which topped $98 billion in August 2020.
Until March 2020, when the corovirus started to cripple the global economy, the Philippine peso was the best-performing Southeast Asian currency. Initially, with the strict lockdowns imposed, it appeared that it's lost its immunity from the contagion.
From January 1, 2020 to September, the Philippine peso jumped 4.3% against the US dollar. By comparison, the Chinese yuan rose by 1.8% — while the Indian rupee slid 2.9% and the Indonesian rupiah dropped 6.3%.
On Friday (September 11, 2020), the Philippine peso further appreciated to 48.58 against the US dollar, according to a Trading Economics chart.
Several drivers are behind the currency move. First, there's the steep drop in imports due to the domestic economy's weakness. This has led to a current account surplus, as exports didn't drop as much. Second, bond issuances by Philippine-based entities have also spiked.
The result: the Philippine peso has become the best performer among Asian currencies so far this year.
Collapse in demand for imports
The Southeast Asian country saw one of the world's longest and strictest lockdowns to curb the spread of COVID-19. The current account surplus came as a result of a steep fall in imports (lesser demand for US dollars).
Current account measures a country's total transactions with the rest of the world, including imports and exports of goods, cross-border investments, as well as transfers such as foreign aid.