Houthis Announce Targeting A Saudi Aramco Facility In Jeddah With A Missile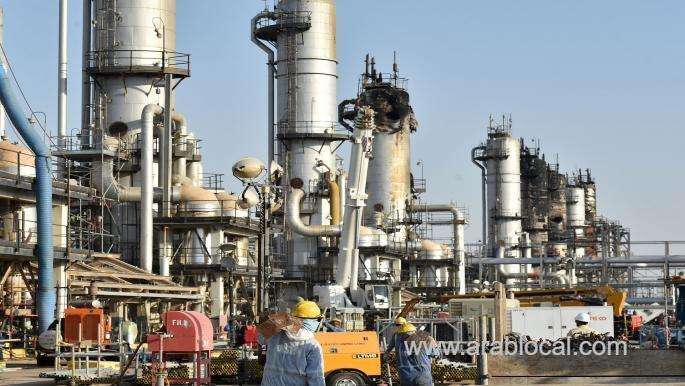 The Houthi group in Yemen announced, this morning, Monday, that it fired a missile at a distribution station for Saudi Aramco in the city of Jeddah overlooking the Red Sea.
The group's military spokesman, Yahya Saree, said, "The missile force was able to target the Aramco distribution station in Jeddah with a winged Quds 2 missile, which finally entered service after successful operational experiments in the Saudi rear, which have not been announced yet."
He stressed that "the injury was very accurate, and ambulances and firefighting vehicles rushed to the targeted place."
He warned, "We reiterate our advice to citizens and foreign companies operating in Saudi Arabia that our operations are continuing and that they should move away from vital installations, which are important, as they are within the goals bank."
This comes at a time when the Houthi group tightened the screws on the oil governorate of Ma'rib, east of Yemen, from the northwestern axis, by incursion into Camp Mas, the last strategic base for the Saudi-backed government forces in the seventh military zone in Sanaa.
The Houthis' control of the Mas camp, located within the framework of the Medghal district, northwest of Marib, came after a month of simultaneous battles with intense artillery and missile strikes on the National Army sites from several axes, despite the daily air strikes from the Saudi-Emirati coalition fighters.
SOURCE : GULF NEWS
Follow us on Facebook and Instagram
For Saudi Arabia Business Directory
For Saudi Arabia Latest News
For Saudi Arabia Daily Exchange Rates
For Saudi Arabia Daily Gold Rates
For Saudi Arabia Latest Offers