Hadaf Issues Six Major Labor Market Indices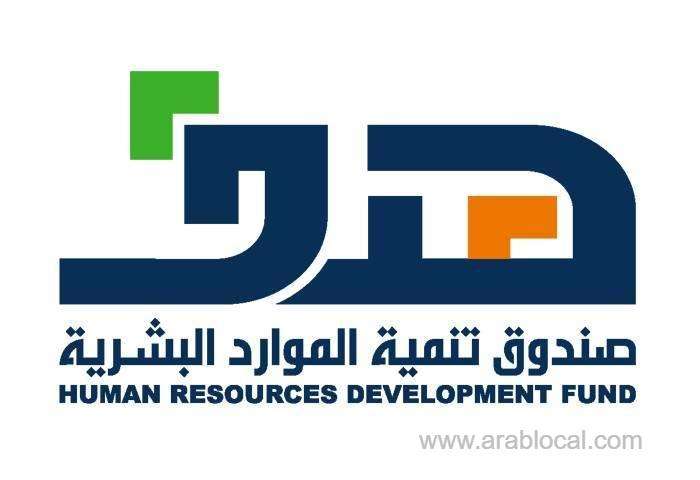 The National Labor Observatory, an affiliate of the Human Resources Development Fund (Hadaf), has issued six major indices in the labor market that aim to determine precisely the private sector trends and draw up future policies for the economy and planning, as well as interpret and analyze several socio-economic parameters, Saudi Press Agency (SPA) reported Sunday.
The indices, which were published by the National Labor Observatory on its website, include the average salaries for new Saudi employees in the private sector, the rate of change in the average salaries of new Saudi employees in the private sector, the average salaries of Saudi employees and the percentage of change in the private sector according to gender, the high salary professions in the private sector that do not require university degrees, the professions in highest demand in the private sector to be filled by Saudis, and the average salaries for professions in highest demand in the private sector.
The National Labor Observatory is deemed the authentic source for labor market data analyses, as it contributes to supporting the strategic transformation by providing data and visualizations on major current and future subjects on the Saudi labor market.
The infrastructure for the Observatory has been developed and prepared along with the necessary software and equipment. In addition, the agreement for exchange of data with the related government authorities has been activated.
The strategic goals of the National Labor Observatory e-gate and the Saudi labor market indices include providing precise and authentic data to all clients, providing analyses and visualizations to business partners, building a network of experts and specialists to meet the labor market challenges, and to manage and spread knowledge.
Meanwhile, the e-gate operation goals focus on data planning and improvement, guaranteeing (ensuring) data quality, developing labor market reports and a labor market indices board, improving labor market standards, providing analytical support to major pertinent quarters and development services to internal business partners, research projects management, establishing a network of experts and specialists, data collection and storage, and Observatory monitored products; and publishing the contents for business partners.
SOURCE : SAUDIGAZETTE