GACA Directs All Airlines To Ensure Travelers Complete Their Registration Of Vaccination Status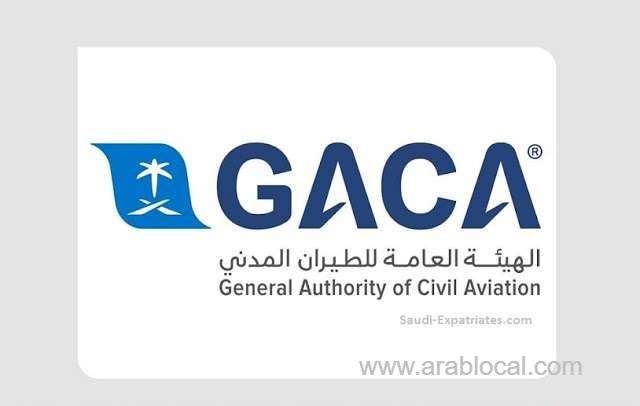 The General Authority of Civil Aviation (GACA) in Saudi Arabia has issued a circular to all airlines regarding the importance of ensuring that non-Saudi travelers and their dependents and family members arriving in Saudi Arabia have completed registration of vaccination status before their departure.
This step has been taken to contribute to speeding up their entry procedures and reducing their waiting time at entry points of the Kingdom, reports Saudi Press Agency (SPA).
The registration of vaccination status is must for the following
1. Citizens of Gulf Cooperation Council (GCC) states
2. All kind of visa holders coming to the Kingdom
3. Resident Expats their dependents and family members
- Registrations includes for both vaccinated and non-vaccinated travelers.
- This is in line with the efforts made by the Kingdom to limit the spread of the Corona virus (Covid-19) to ensure the safety of citizens and residents in it, with the need to stick to precautionary measures and preventive measures during Complete the entry procedures.
SOURCE : SAUDI EXPATRIATES
Follow us on Facebook and Instagram
For Saudi Arabia Business Directory
For Saudi Arabia Latest News
For Saudi Arabia Daily Exchange Rates
For Saudi Arabia Daily Gold Rates
For Saudi Arabia Latest Offers