Former Iranian Prisoners Spread Christianity To Hundreds In Iran's Evin Prison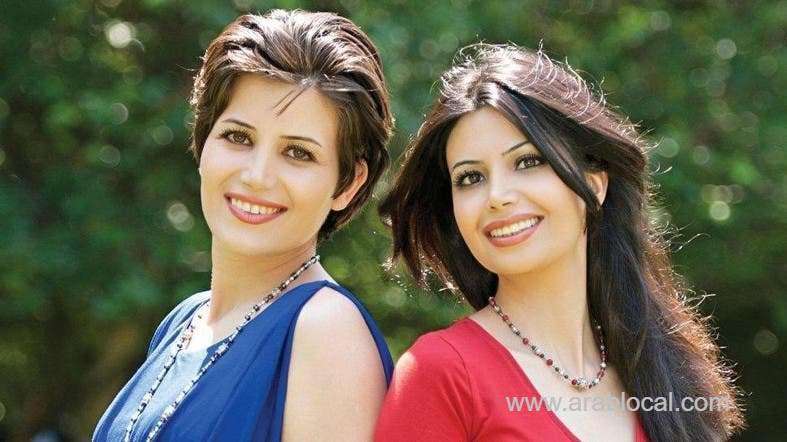 When Iranian authorities sentenced two women to death in 2009 for spreading the message of Christianity, international observers feared the worse from the regime's latest attempt to crush religious freedom in Iran.
But the regime's punishment backfired when Maryam Rostampour and Marziyeh Amirizadeh evangelized hundreds of fellow prisoners, and even prison guards, in the 259 days before they were released following intense international pressure.
The women's story is just one example of how the Islamic Republic's severe attempts to suppress its own people, especially religious minorities, have failed.
SOURCE: ALARABIAYA