First Flight Carrying Filipino Expats Left Saudi Arabia For The Philippines On Tuesday Night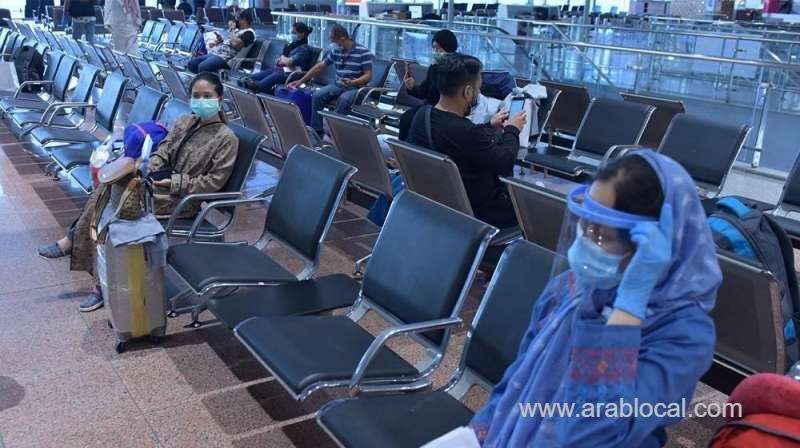 The first flight carrying Filipino expatriates left Saudi Arabia for the Philippines on Tuesday night. This is within the initiative announced by the Ministry of Human Resources and Social Development, in collaboration with different government bodies, to enable expatriates to return to their countries in the wake of the outbreak of coronavirus pandemic.
The flight left King Abdulaziz International Airport in Jeddah at 8 p.m. for King Khalid International Airport in Riyadh and from there it took off at 10.30 p.m. heading for Manila. During the past few days, some companies and establishments submitted applications to the ministry to facilitate the return of some of their workers to their countries.
The ministry had announced on April 1 that it was working on an extraordinary initiative that would enable some expatriate workers to return to their countries, and it has set out the terms and conditions to be fulfilled for them to be sent home. This initiative is aimed mainly to facilitate the return of those expatriates whose contracts with their employers have come to an end.
"This initiative comes as an extension of the humanitarian stance taken by the Saudi government, as well as its keenness on meeting the needs of expatriates. This is also in response to the desire of some of the expatriates to return to their countries in light of the current situation arising out of the preventive and precautionary measures that have been taken to stem the spread of coronavirus," sources in the ministry said.
SOURCE : SAUDI GAZETTE