Fine For Not Renewing Driving License On Time In Saudi Arabia - Moroor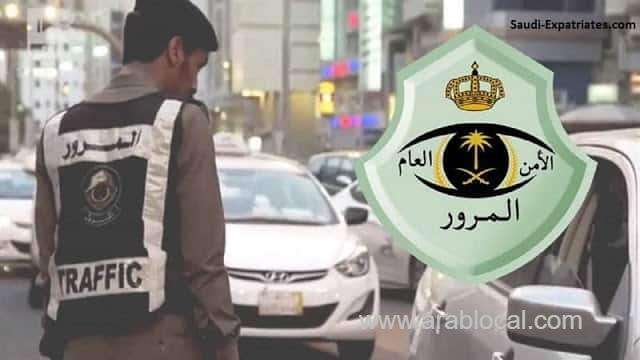 The General Traffic department (Moroor) in Saudi Arabia renewed the reminder of the fine when the driver's license was not renewed at the specified time or after the 60-day deadline from the expiry date.

Moroor through its Twitter said, in response to an inquiry from a citizen in this regard, that "failure to renew the driving license on time and after the expiration of the period of 60 days imposes a fine on you of 100 riyals for each year of unsettlement."

- On the other hand, Traffic department explained that a visitor may drive with a valid international or foreign license, for a period of one year or its expiration date, if it is under one year, whichever is earlier.

- Earlier, Muroor said, A son must not drive his father's car, unless his father authorize his son to protect him from registering violations and other procedures related to car.

- According to Article 17 of the traffic regulation, the vehicle owner may not allow others to drive it. Except under an authorization, in accordance with the procedures specified by the regulation, and the vehicle owner may authorize others to drive it, reminding that the vehicle's driving license is valid and insured, and the registrar and the vehicle are free of any restrictions preventing the authorization procedures.
SOURCE SAUDI EXPATRIATES