Filipino-Muslim Preacher Dies After 30 Years Teaching In Riyadh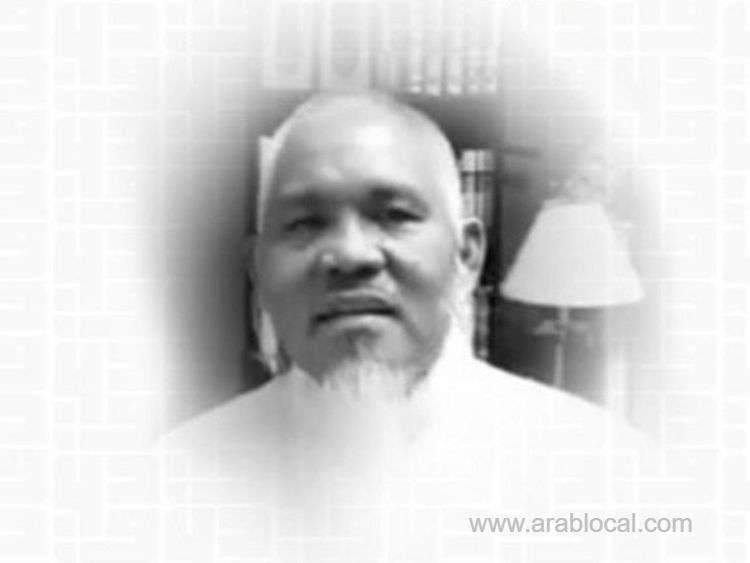 The Call and Guidance Society in Al Batha'a neighbourhood of Riyadh mourned Filipino preacher Sheikh Muhammad Delabinia, who passed away on Tuesday in Riyadh after a journey that lasted for more than 30 years, during which he helped more than 30,000 people to convert to Islam.
The Filipino preacher converted to Islam in Al Bathaa's office of the society 30 years ago, worked as an official preacher in the office, and contributed to the conversion of more than 30,000 male and female Muslims in the office, the society said on its Twitter account.
Delabinia died after a long battle with liver cancer.
The funeral prayer will be held after the afternoon prayer on Wednesday, at the Ateeqa Mosque in Riyadh, and his body will be buried in the Mansouriya cemetery, the society said.
SOURCE : GULF NEWS