Expats Can Enter And Leave Saudi Arabia Without Vaccinations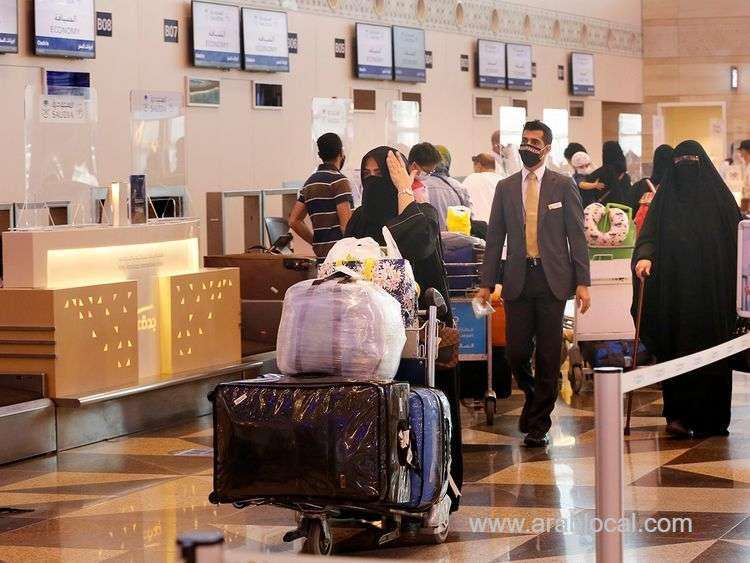 As a result of the government's recent decision to lift all restrictions against COVID-19, expatriates are now free to enter and leave the kingdom without being required to be vaccinated.
According to the General Directorate of Passports, expatriates who travel from the kingdom must have valid passports and visas as well as comply with entry requirements for the countries to which they are headed.
Saudi Arabia does not require expatriates to be vaccinated against COVID-19; however, they must have valid visas and residency cards.
Saudi Arabia, home to around 34.8 million people, is home to a large community of migrant workers.
The kingdom lifted all anti-pandemic measures last week, such as the requirement for people to wear face masks in closed doors or to obtain vaccines prior to entering events, public transportation, or planes.