Expat Workers Will Be Deported If They Fail In Qualifying Exam 3 Times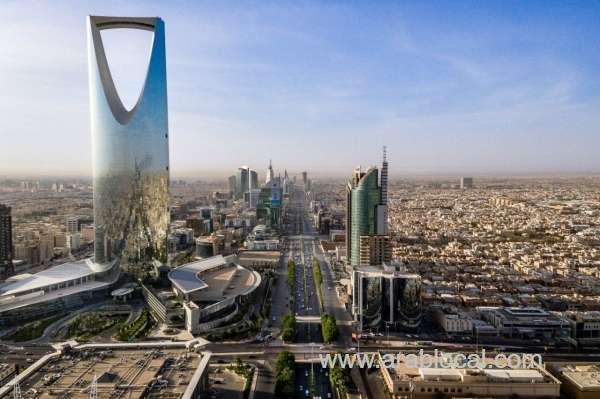 The officials stated that the qualifying test for the job skills for the expat workers in the Kingdom of Saudi Arabia will be conducted in five languages. The languages are Arabia, English, Hindi, Urdu, and Filipino. Each applicant will be given three attempts to pass the exam. The applicants who will fail in all three attempts will be deported. The worker who will pass the exam will be given a certificate which will be valid for five years. The decision on whether to re-sit the exam has not been made yet.
About 1.7 million expat workers who are working in various professions will be affected by this exam law. There will be five categories for the institution and the exam will be conducted in different stages. The exams will begin in July. The aim of this examination is to remove the unskilled workers from the market or companies.

SOURCE SAUDIARABIANLIFE