Expat Engineers Need To Clear Exam Before Entering Into Saudi Arabia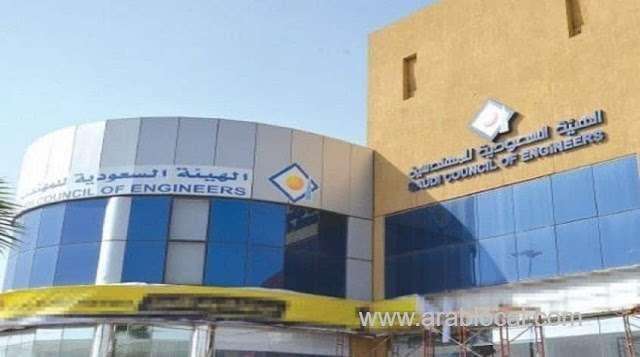 Expatriate engineers now need to go through a eligible test before entering into Saudi Arabia on Engineering professions. Saudi Council of Engineering (SCE) and senior officials of Education and Training Evaluation Commission discussed the modalities to hold the professional test for non-Saudi engineers.
This move comes in line with the directive of Acting Minister of Municipal and Rural Affairs Majed Al-Hoqail to Saudi Council of Engineers to hold professional tests for expat workers in order to ensure the quality of engineering works and to safeguard the society.
- The minister also highlighted the need to evaluate the academic qualifications and practical experiences of expatriate engineers working in the Kingdom of Saudi Arabia.
- The commission said that new engineers will need to clear a test before entering Saudi Arabia, The test will be in cooperation with the commission's strategic global partner, Pearson VUE. It offers innovative computer-based testing solutions through secure and electronic test delivery and provides licensure and certification.
- The commission and Saudi Council of Engineers signed a memorandum of cooperation last year aimed at building national professional standards for engineering professions formulated by the SCE.
SOURCE : SAUDI EXPATRIATES
Follow us on Facebook and Instagram
For Saudi Arabia Business Directory
For Saudi Arabia Latest News
For Saudi Arabia Daily Exchange Rates
For Saudi Arabia Daily Gold Rates
For Saudi Arabia Latest Offers