Emirates Starts Cutting Thousands Of Jobs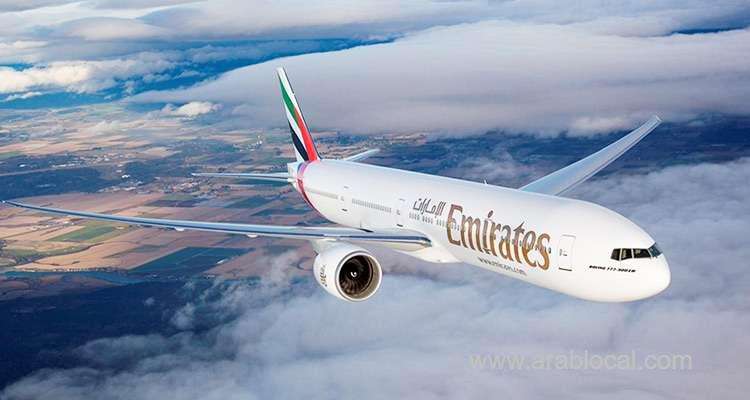 Emirates started the process of firing thousands of workers to help the world's largest long-haul carrier preserve cash during the industry's recovery from the Covid-19 pandemic, according to people familiar with the matter.
The majority of those being retrenched are cabin-crew members, said the people, who asked not to be identified due to the sensitivity of the matter. A minority of the carrier's 3,000 engineers are also losing their jobs, they said, alongside pilots who mainly flew the super-jumbo Airbus SE A380.
Emirates announced plans to cut jobs last week, without giving specific numbers, and a spokeswoman reiterated that position on Tuesday. Emirates Group, which includes air-services firm Dnata, could over time reduce its number of employees by some 30,000, or almost a third of its total, Bloomberg News reported last month.
Dubai's government has said it will financially support the airline, which has temporarily cut salaries and grounded most of its passenger flights to mitigate the effect of the outbreak.
Airlines around the world have been thrown into crisis by the coronavirus pandemic, which destroyed demand for travel as countries closed borders to contain the spread. Governments have put aside billions of dollars in bailout packages to help some carriers stay in operation, with a recovery expected to be gradual through 2022.
Emirates President Tim Clark said last week the double-decker A380, which can seat more than 500 passengers, would only be able to return to the skies after the development of a coronavirus vaccine.
SOURCE : BLOOMBERG