Deal Sealed To Facilitate Online Liquidation Of Assets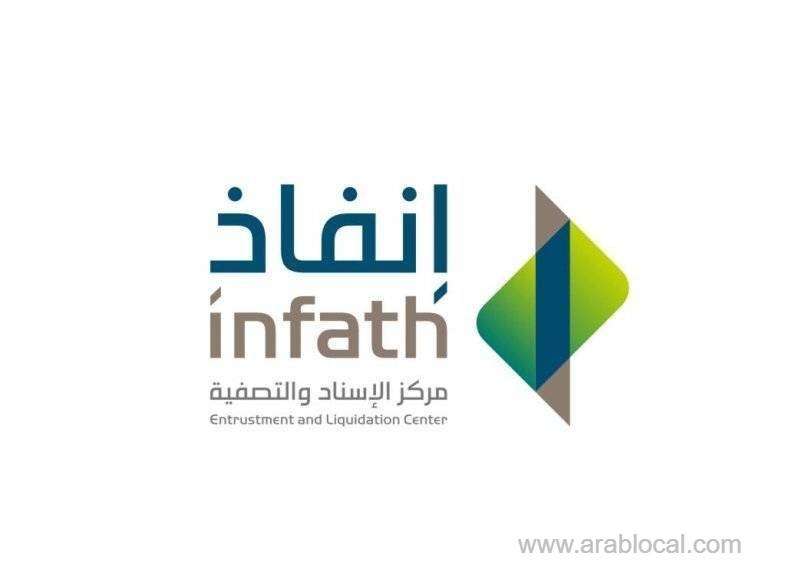 Entrustment and Liquidation Center (infath) has signed an agreement with Thiqah Business Services, a leading corporation providing smart solutions and creative services for the business sector in Saudi Arabia, in its efforts to boost competitiveness and transparency in sales and liquidation of assets and to make the process more accessible to people.
As part of the agreement, Thiqah online auction platform is an approved channel for sale agents who are entrusted with liquidations projects by the center.
The agreement was signed remotely by the CEO of the center, Turki Bin Khaled Alkhulaif, and the CEO of Thiqah, Ayman Abdullah Al Fallaj.
The agreement will facilitate the sale process while keeping the value of the assets intact and reduce the chances of manipulation or fraud.
The CEO of the center underlined the importance of the agreement, saying it will streamline online auctions, especially businesses related to judicial liquidation activities. It makes the sale agents able to organize and market online auctions without making high investments or any complex legal or technical requirements.
Meanwhile, the CEO Thiqah, Ayman Abdullah Al Fallaj said that the agreement will help serve the local economy better as it will enhance the national value of the project, support equal opportunities among society members and make online auctions accessible by taking advantage of technology to support the initiatives of Saudi Vision 2030 in digital transformation.
The center seeks to achieve cooperation between the judicial ecosystem and other government entities in the fields of liquidations and sales.
SOURCE LINK