Civil Defense Warns Of Storms In Saudi Regions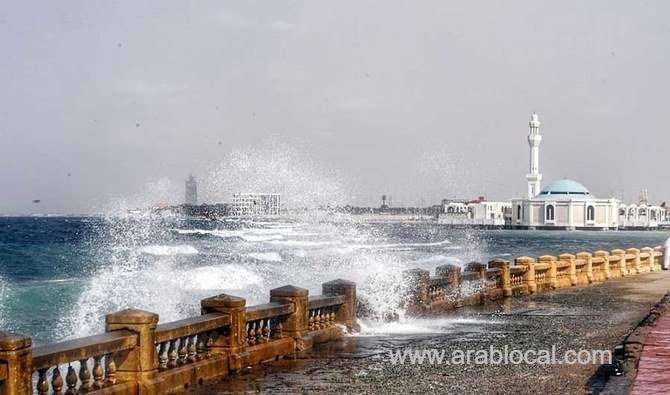 The General Directorate of Civil Defense warned that potential heavy rain during the weekend raises the threat of torrents on the heights of Najran, Jazan, Asir, Baha, Makkah, and parts of Riyadh, Qassim, Hail, and the Eastern Province.
It called on all citizens to beware of possible hazards in these circumstances, avoid torrents and abide by the Civil Defense instructions published in various media outlets and social media networks for their safety.
The Saudi Red Crescent Authority (SRCA) branch in Tabuk raised its readiness by activating its emergency plan to provide the best services during heavy rain.
Mohammed Al-Enezi, SRCA spokesman, confirmed the readiness of the authority's operation room to receive all communications on the free toll number 997, or via the "Asafny" app.
SOURCE ARABNEWS