Civil Defense Warns Of Heavy Rains In A Number Of Governorates Of The Makkah Region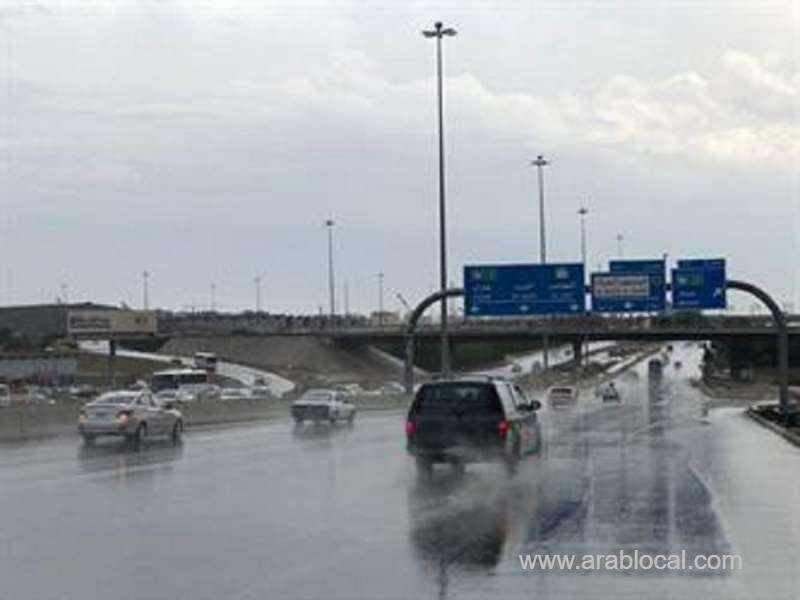 The General Directorate of Civil Defense called on citizens and residents to be careful and cautious because of a report from the General Authority of Meteorology and Environmental Protection regarding the exposure of a number of governorates of the Makkah region to moderate to heavy rains.
She explained that the warning includes the provinces of Adham, Taif, Hypotheses and Maysan, with activity in the surface winds and low visibility, until ten o'clock in the evening today, Saturday.
And called on everyone to adhere to safety instructions and not to approach moving objects when wind activity and not to enter dangerous places and valleys and torrents during the rains, and to stay in the nearest safe area until the danger has passed.
SOURCE : SAUDI24