An Exit Re-Entry Visa Cannot Be Converted Into A Final Exit Visa In This Case - Jawazat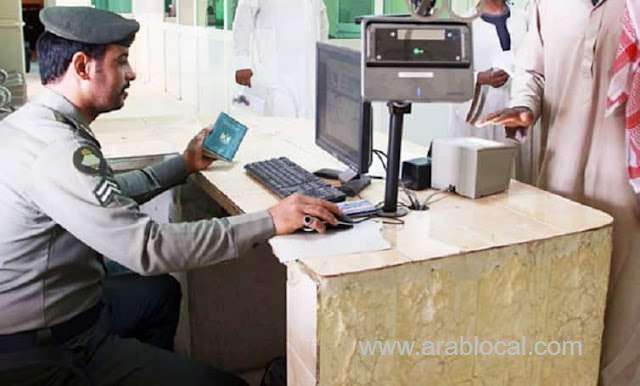 According to Saudi Arabia's General Directorate of Passports (Jawazat), exit re-entry visas cannot be transferred to final exit if the visa holder is outside the Kingdom.
Jawazat stated that resident expatriates of Saudi Arabia must have a valid exit re-entry visa and an iqama in order to enter the Kingdom.
Jawazat confirmed that those expatriates outside the Kingdom of Saudi Arabia can extend their exit-re-entry visas online after paying the fees through SADAD service through the Absher or Muqeem platform of the employer.
General Directorate of Passports revealed that exit reentry visas are valid for 3 months for travel from the date of issuance for those whose re-entry visa specifies in months like 60, 90, 120 days, and for them, the duration of the visa is calculated from the date of travel.
Expats whose exit re-entry visa specifies a 'return before' date will have their visa period calculated from their visa issuance date.
SOURCE : SAUDI EXPATRIATES