AMC Launches New Ticket Prices Starting With Eid Al Fitr Offers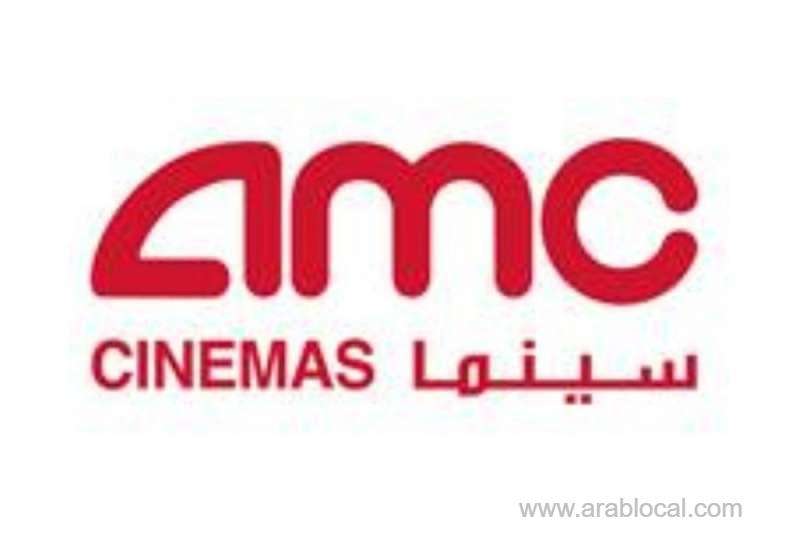 The AMC movie theater is welcoming film patrons in the Kingdom of Saudi Arabia during Eid Al Fitr and the days that follow with new discounted prices on the occasion of the holiday.
AMC management have expressed their pleasure with the great response to the company's Ramadan offers and during the Eid vacation; congratulating followers on the occasion of Eid and confirming that the new prices meet the desires of fans and movie patrons who seek fun and excitement in the Kingdom.
AMC, one of the largest movie theater operators in the world, currently offers an updated list of world-renowned Disney productions through four daily screenings at 10.00 a.m., 1.00 p.m., 4.00 p.m. and 8.45 p.m. every day except for Sundays.
AMC also offers patrons the chance to see Jurassic Park daily at 11.30 p.m., and at 8.45 p.m. on Sundays.
The operator continues to offer its movie screenings at the theater located in the King Abdullah International Conference Center with new ticket prices that start from SR45; inviting movie enthusiasts in the Kingdom to enjoy beautiful evenings where youngsters, adults, individuals, and families can all enjoy an atmosphere of excitement and anticipation.
Tickets can be booked through the official AMC website (www.amccinemas.net) as of June 14 and the days that follow. The website offers visitors the chance to buy tickets and choose their seats, along with a distinguished package of new services that allow for a brilliant viewing experience.
The new prices aim to promote customer engagement after the series of successes AMC witnessed with the sensational screenings that attracted audiences and brought them back to movie theaters after an absence of more than 35 years.
Indicators and figures show that AMC is currently engaging most of the Kingdom's residents and citizens as it distinguishes the cinemas in Saudi Arabia with the first editions of its most famous and thrilling productions.
AMC is also preparing an eminent package of movies that suit all ages and family members in the near future while taking into consideration the exclusive taste of its followers in the Kingdom.
In the future, AMC is keen on providing more entertainment that spreads enjoyment among residents and citizens alike through an expansion plan covering all the Kingdom's regions and in line with Vision 2030, which calls for the launch of entertainment and touristic projects in accordance with the world's most famous touristic destinations.
SOURCE : SAUDIGAZETTE