Al Ula Airport To Have Intenational Flights Soon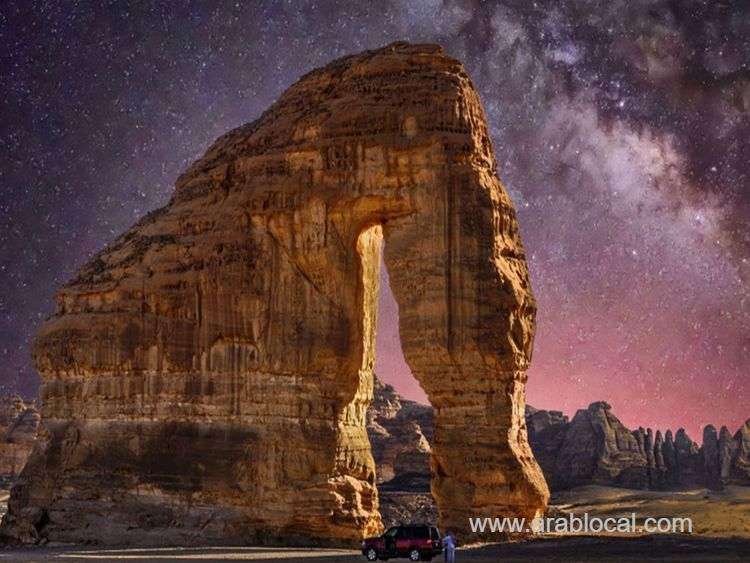 The Royal Commission for Al Ula announced on Friday the completion of the second phase of its project to develop Al Ula Airport in northwestern Saudi Arabia.
The airport is one of the key strategic factors that will transform Al Ula into a major tourist destination and logistics hub.
The completion of this phase of the project coincides with the commission's preparations to reopen the region to visitors, starting from October.
The second phase saw the renovation of the main building and expansion of runways to receive more aircraft. The airport is now equipped to receive 400,000 passengers annually.
Better traveller experience
The new additions at the facility include the establishment of a VIP reception hall and better services to improve traveller experience.
Saad Al Matrafi, spokesperson for the Royal Commission for Al Ula, said the airport will create job opportunities for locals because it is a logistics hub that will meet the demands of northwestern Saudi Arabia.
In cooperation with Saudi Arabian Airlines, the commission has resumed flights from Riyadh to Al Ula, with four weekly services. Flights from Al Ula to Jeddah and other cities are expected to resume soon.
Culture-based tourism
In 2019, the airport had received around 52,000 travellers from 855 flights.
The first phase of the development of Al Ula airport was completed last year.
Home to Madain Saleh, the first site in Saudi Arabia to be recognised by Unesco and a location often compared to Jordan's Petra, Al Ula is front and centre of the drive to promote history and culture-based tourism in Saudi Arabia.
Located 300 kilometres north of Medina, Al Ula was historically located on the Incense route and was an important trading hub for the ancient Lihyanites. It has a wealth of ancient ruins, several thousands of years of old tombs, date farms and an incredible landscape akin to Wadi Rum in Jordan.
Saudi Arabia is hoping Al Ula and its surroundings will cater to those wanting to experience authentic Arabian history, too.