Absher Reveals The Position Of The Expat Worker Who Do Not Want To Return After Traveling Abroad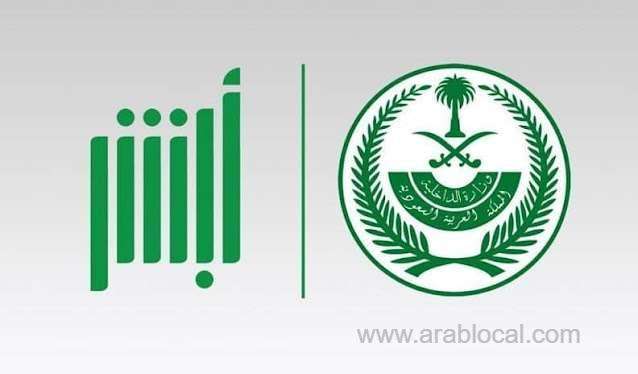 The "Absher Business" platform in Saudi Arabia clarified the position of the expat worker who is unwilling to return to the Kingdom after traveling abroad.
The Absher platform said that, the expat worker is automatically dropped 6 months after the expiry of the visa.
- This came in response from the Absher platform to a question, in which he asked that, "There is a worker outside the Kingdom, and he was contacted and does not want to return, so is it possible to drop him from the system?".
- The "Absher" platform provides all services in the Ministry of Interior, to citizens and residents, quickly and without the need to go to service centers.
- This ensures that the beneficiaries time and effort are shortened, and services are provided according to the highest standards required. Citizens and residents must register and activate on the Absher portal who have domestic workers to benefit from the services of the platform.
SOURCE : SAUDI EXPATRIATES
Follow us on Facebook and Instagram
For Saudi Arabia Business Directory
For Saudi Arabia Latest News
For Saudi Arabia Daily Exchange Rates
For Saudi Arabia Daily Gold Rates
For Saudi Arabia Latest Offers