Absher Explains The Procedure To Extend Exit Re-entry Visa Online For Those Outside The Kingdom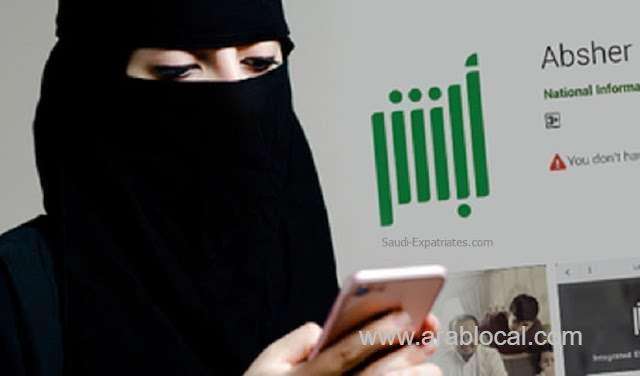 The Absher platform of the Ministry of Interior in Saudi Arabia clarified a procedure of extending exit re-entry visa online for those who are outside the Kingdom. Follow Saudi Expatriates on imo
The Absher platform explained that the exit re-entry visa can be extended by paying the service visa fee, which is 100 riyals for each month for single visa and 200 riyals for a multiple visa for each month of extension.
The Absher said that login to the Absher platform, then click 'Employment' icon then 'Services', then click on 'visas' service and select the individual to whom you want to extend exit re-entry visa.
- The Absher platform added that, in order to extend exit re-entry visa of individual who is outside the Kingdom, his or her iqama must be valid and its duration must cover the period of re-entry visa extension, and it should not be more than 60 days since his or her exit re-entry visa expired.
SOURCE : SAUDI EXPATRIATES
Follow us on Facebook and Instagram
For Saudi Arabia Business Directory
For Saudi Arabia Latest News
For Saudi Arabia Daily Exchange Rates
For Saudi Arabia Daily Gold Rates
For Saudi Arabia Latest Offers