A Valid Passport For At Least 3 Months Is Required For Exits And Re-entries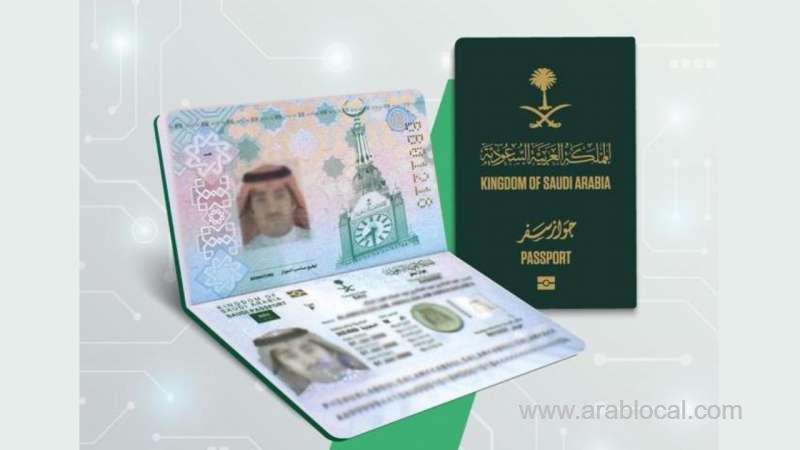 Expats living in Saudi Arabia are required to have a passport valid for 90 days or more in order to get an exit/reentry visa.
According to the Okaz newspaper, the Saudi General Directorate of Passports said that if the exit/re-entry visa is defined by months, i.e. two, three or four months, then the visa will be valid for three months from the date of issuance while the visa duration is determined from the date of travel.
SR200 is the fee for an individual exit/re-entry visa that is valid for a maximum of two months for an individual, and an additional SR100 is charged for every additional month after, within the validity limits of the residency permit or Iqama.
As of now, the fee for issuing a multiple exit/re-entry visa is SR500, allowing travel for a maximum of three months with an additional SR200 per month allowed for travel within a given iqama's validity, according to the report.ing.
Saudi Arabian expats must possess both a passport and valid visa in order to travel abroad. They must also comply with entry requirements in the target country.
A large number of Saudi Arabia's 34.8 million citizens work as migrant workers.