A Unified Health Insurance Plan Is Set Up By The Health Insurance Council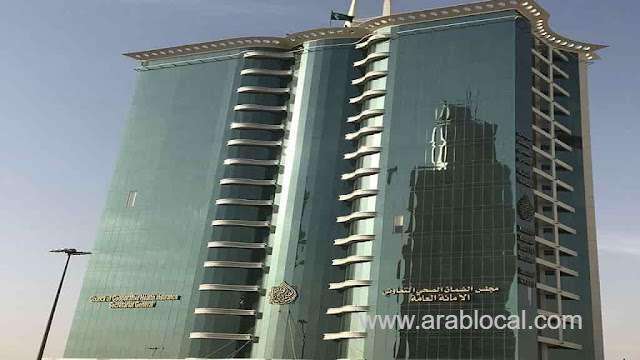 Regarding outpatient treatment expenses and hospital inpatient expenses, the Council of Cooperation Health Insurance (CCHI) in Saudi Arabia described the most important advantages of the unified health insurance policy.
In outpatient clinics, the council specifies that the value of treatment expenses is 75 riyals (within the unified network), 300 riyals for hospitals outside the minimum unified network, 100 riyals for service providers outside the network, and 10,000 riyals for returning a dead body's remains to its original country of origin.
In terms of hospitalization expenses, the minimum is 150 riyals per day and the maximum is 600 riyals per day.
- The cost of pregnancy and childbirth is 15,000 riyals (natural or caesarean), with complications for childbirth cases that are overshadowed by the maximum benefit limit of this policy.
According to the consolidated document for the Health Insurance Council, the company that refuses to insure Saudis working for it or some members of their families will have its services suspended, and the owners will be responsible for paying the Saudi employee for the value of insurance.
- The civil status rule is tied to the social insurance rule for employees in the private sector, which means that every employer is required to insure all Saudi employees working for him and their families.
SOURCE : SAUDI EXPATRIATES