A Loud Explosion Heard In The Capital Of Saudi Arabia Riyadh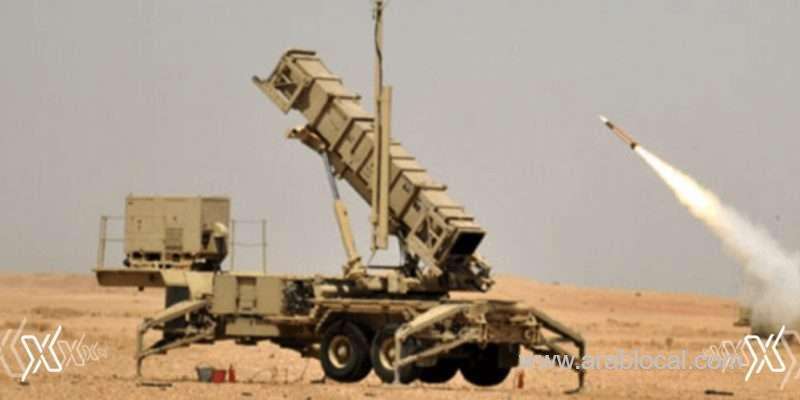 An explosion was heard in Saudi Arabia's capital Riyadh at 12:52 pm (Arabian Standard Time), according to local reports, but the cause was not immediately known.
Social media users have shared videos of a ballistic missile interception.
Riyadh has been targeted in sporadic attacks by Iran-backed Houthis in Yemen launching missile and drone strikes toward the Kingdom.
On Saturday, the Arab Coalition said it had intercepted and destroyed an "enemy air target" launched towards the Kingdom.
SOURCE : ENGLISH.ALARABIYA.NET