9 Countries From Where Entry To Saudi Arabia Is Not Allowed - Jawazat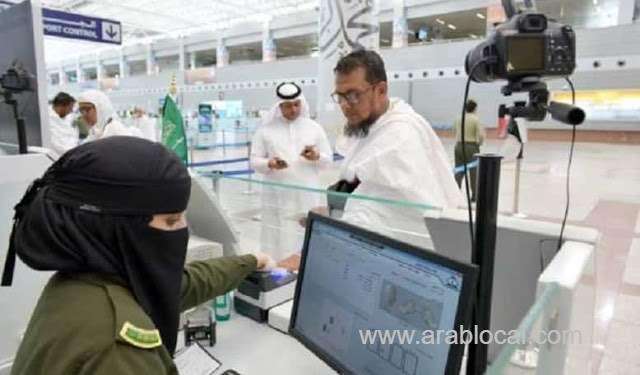 The General Directorate of Passports (Jawazat) in Saudi Arabia confirmed that there are 9 countries from where resident expatriates not allowed directly from entering into the Kingdom, if they visit them within 14 days before entering Saudi Arabia.
This came in response to one of the beneficiaries who inquired, asking: "I have an Indonesian domestic worker, who has an exit and re-entry visa and it is about to expire, Can she enter the Kingdom of Saudi Arabia?"
The official Twitter account of Saudi Jawazat responded it stating, "In order for the resident expat to enter into the Kingdom, he or she must not pass during the last 14 days to one of the following countries
* Argentina
* Brazil
* Indonesia
* South Africa
* Pakistan
* Turkey
* Lebanon
* Egypt and
* India
- The Jawazat also said, "The resident expat can travel outside the Kingdom, after booking through the carrier, a valid visa and travel document are required for him or her to leave, with sticking to the conditions for entering the country of destination."
- "You can extend the exit and re-entry visa for those outside the Kingdom electronically after paying the fees through a payment service via the Absher platform or a Muqeem of the employer, added Saudi Jawazat."
SOURCE : SAUDI EXPATRIATES
Follow us on Facebook and Instagram
For Saudi Arabia Business Directory
For Saudi Arabia Latest News
For Saudi Arabia Daily Exchange Rates
For Saudi Arabia Daily Gold Rates
For Saudi Arabia Latest Offers