176 More Bangladeshi Workers Deported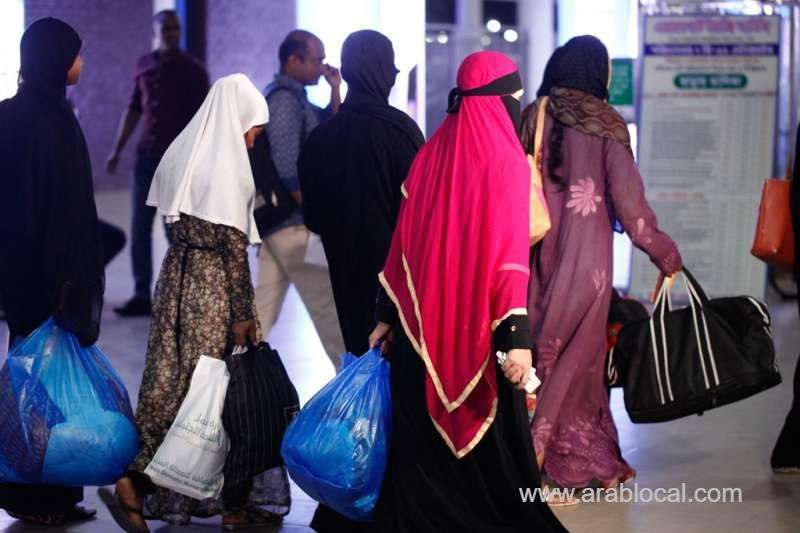 Some 176 more Bangladeshi workers have been sent back to the country from Saudi Arabia.
Two flights of Saudi Airlines — SV-804 and SV-802 — carrying 106 Bangladeshi workers landed at the Hazrat Shahjalal International Airport in Dhaka around 11:20 pm on Saturday and 1:30 am on Sunday respectively.
Besides, another flight carrying 70 other workers arrived in Dhaka on Sunday noon, said Shariful Hasan, program head of BRAC Migration Programme adding that around the other 100 workers were scheduled to arrive in Dhaka at night.
The BRAC Migration Programme authorities had provided necessary assistance, including food, to the Bangladeshi workers.
Among them, 15 female workers returned home . The female workers had taken shelter at immigration camp and Safe Home run by Bangladesh Embassy, said Shariful Hasan.
The BRAC official said that 24,281 workers were deported to Bangladesh from Saudi Arabia in 2019. In the last four days, a total of 317 workers returned home.
SOURCE : ALBILAD