174,624 Driving Licenses Have Been Issued To Women In 19 Months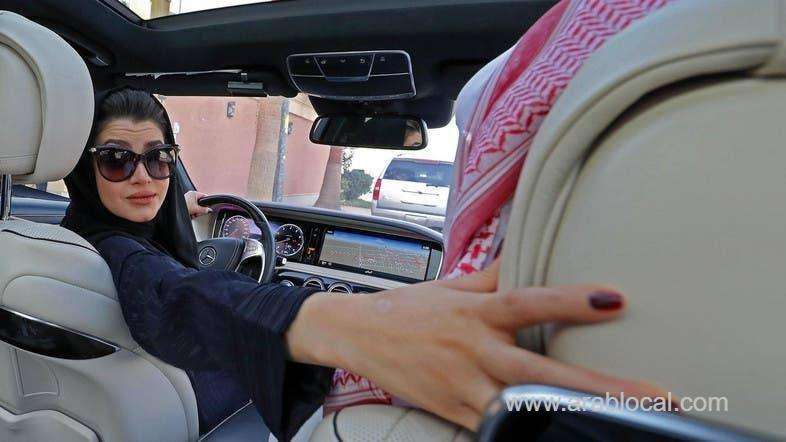 Ever since they were allowed to drive in the Kingdom, 174,624 driving licenses have been issued to women, Saudi Press Agency (SPA) quoted the General Authority for Statistics (GASTAT) as announcing on Sunday.
The royal order allowing women to drive was issued 19 months ago, on June 24, 2018.
Of the licenses issued to women, 84.8 percent were issued to Saudi women who were already holding driving licenses. Riyadh, Makkah and the Eastern Province were the regions with the highest percentage of licenses, as they had 90 percent of the total driving licenses for Saudi women.
This came in a special report GASTAT report issued on Sunday, the International Women's Day which annually falls on March 8.
The report shows that Saudi women form nearly half of society with 49 percent of the total population of people over 25 years of age.
In this regard, the percentages are close to one another in most of the administrative regions.
The average age of a Saudi woman is 28 years, the report said, while half of Saudi women are under 27 years of age.
The report said that the Kingdom's Vision 2030 has contributed to enhancing women's status, their obtaining more rights by empowerment at the national and international levels. This has given women the opportunity to carry out an important role in the development and progress of the country.
The report also showed that walking is the favorite exercise for 82.5 percent of Saudi women. Working Saudi women in the labor market form 35 percent of the total working Saudis, the report said.
SOURCE : SAUDI GAZETTE