10 Mosques Temporarily Closed After Minor Virus Outbreaks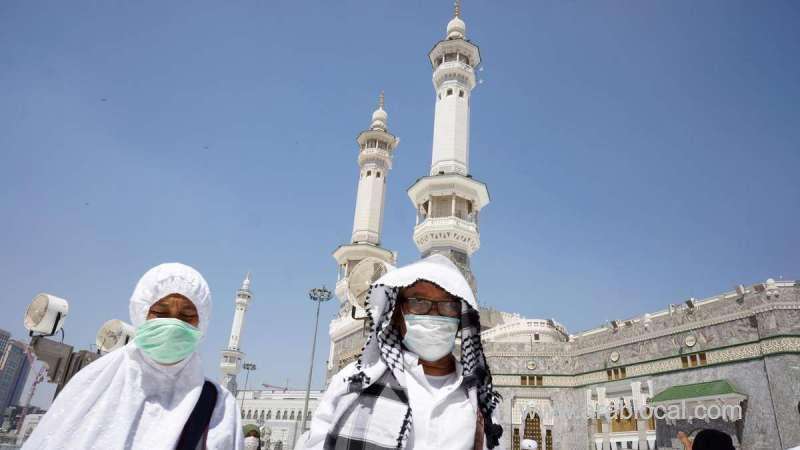 The Saudi Ministry of Islamic Affairs, Dawah and Guidance on Friday temporarily shut down 10 mosques in five regions after 10 cases of coronavirus were confirmed among worshippers.
Virus cases have led to 218 mosques temporarily closing in the past 26 days, with 196 reopening after precautionary measures were completed.
The ministry said that three of the mosques were in Riyadh, two in each of Qassim, the Northern Borders and Eastern Province, and one in the southern Dhahran governorate in Asir. The ministry praised the cooperation of worshippers and mosque employees, who complied with health measures.
SOURCE ARABNEWS