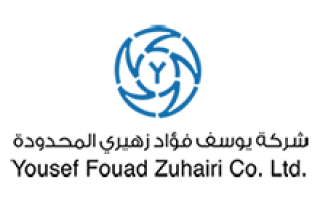 YFZ Elevators And Escalators Co.
http://www.yfz.sa
Madina Descending Road - Al Noor Commercial Center - 5th Floor, Mohamadeah Dist., Jeddah, Mohamadeah Dist., Jeddah, Makkah Province, Saudi Arabia
+966 570111700
+966 126511366
Exclusive agencies for a multiple well known Elevator brands, including Italian and Turkish companies, which their products are approved by the European Standards organization. All activities related to elevators such as design cabins with luxurious & Modern Designs. Elevators Installation with the latest technical equipment that includes installation of machine room above, machine room less (MRL), and Hydraulic Elevators. Moreover, YFZ elevators has extended their services by providing our clients with existing buildings with unique solutions to provide our customers Steel or Aluminum s...
View More