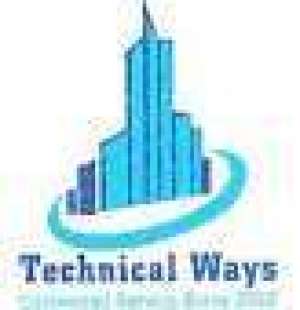 TECHNICAL WAYS PEST CONTROL SERVICES
https://technicalways.wixsite.com/pestco...
No 47, As Salah Street, An Nadhim, Riyadh 14816, Kingdom of Saudi Arabia, Riyadh, Nazeem Dist., Riyadh, Riyadh Province, Saudi Arabia
+966 561787470
+966 112275930
Technical Ways is a national pest control company that provides professional pest extermination and termite control services across the kingdom. Celebrating 20 years of dedicated and trust service, Technical Ways is proud to display its source of loyal and trusted clients. Whether your needs are that of commercial, industrial, property, healthcare, food establishment or home; Technical Ways gives out an excellent service to get rid of rodents, pests and other animals that cause serious health hazards. All of this comes with a 100% guarantee. Technical Ways has been providing pest control servi...
View More